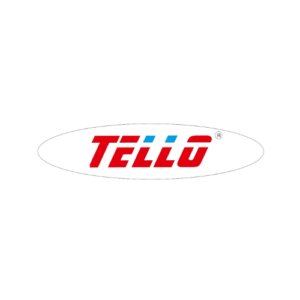 Stay Protected in Style:
Introducing Tello Umbrellas
Browse Our Products By Category
Why Choose Us
We have been working in manufacturing umbrellas pretty much our entire lives. We are the premier umbrella manufacturer in India and currently supply umbrellas all over India. Over a long period, we have managed to gain the trust and quality of our products amongst umbrella manufacturers in India. 
We are known for timely delivery of umbrellas, the capacity to manufacture bulk umbrellas, and transforming a utility product into a fashion accessory. We pride ourselves on living up to these standards.
We do so by ensuring that every umbrella we manufacture is durable, functional, and value for money. Whether it's sun umbrella, rain umbrella, outdoor umbrella, fashion umbrella, promotional umbrella our compact ranges of umbrellas have become a perpetual accompaniment of every season and need.
S.K. Umbrella Mfg. Co. has become a top umbrella manufacturer with design, production capabilities, market research, and after-sales service. Being a Quality Umbrella Manufacturer, we also believe in being close to our customers. In major cities, our brand Tello Umbrella is a market leader and is seen in every active hot spot.
Looking For Umbrellas?
Best Deals On All Products
For Best Prices With Quality For Any Umbrellas
We manufacture all types of umbrellas including corporate umbrellas or promotional umbrellas, beach umbrellas, windproof umbrellas and many more.